To last with durable materials and adaptable timeless styles.
Join the change.
Our mission to create a plastic-free future with M2O - a stylish and eco-friendly BPA-free bottle.
Tritan®
Indulge in the utmost safety with Tritan, the globally acclaimed plastic that is completely free from BPA and BPS. With exceptional impact resistance, odor/stain resistance, and transparency.
The uniquely designed shape of M2O bottle ensures effortless drinking and simplifies refilling at water machine points, providing you with unmatched convenience and style.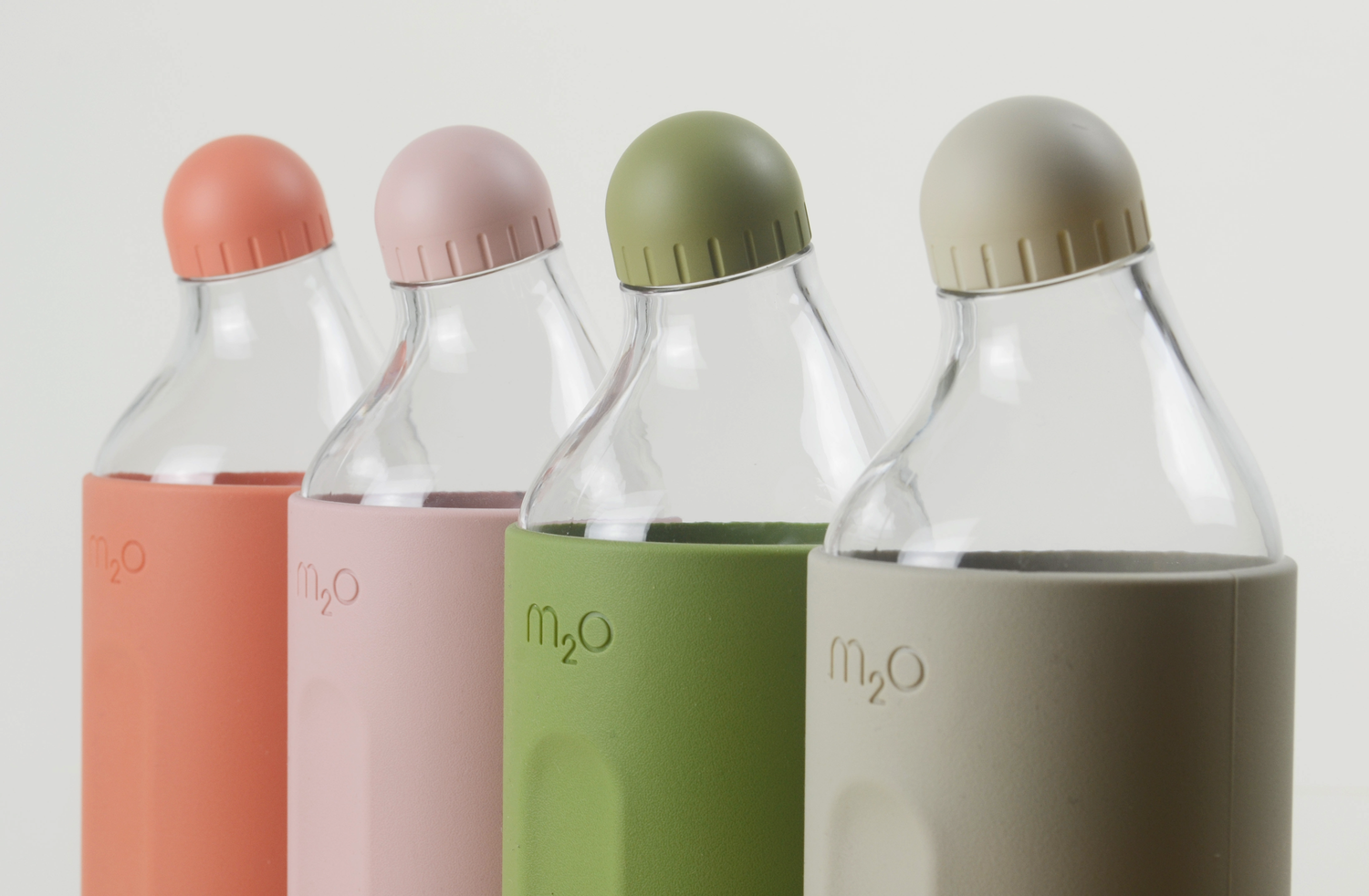 Lid
The M2O bottle's uniquely rounded lid design offers a comfortable grip, allowing for swift and effortless opening and closing. Its design ensures a tight and secure seal, effectively preventing any leakage.
Sleeves
The M2O silicone sleeve combines style and functionality, providing an excellent grip with its slip-resistant texture and exceptional shockproof protection from accidental impacts.


Carry On
Elevate your style and elegance with the M2O vegan leather sleeve. Its shoulder strap adds a touch of convenience, allowing for easy and fashionable carrying with an impressive 750 mL / 25 Oz bottle capacity.